twenty-six.design is an independent design, editorial, and research studio led by Jarrett Fuller. Our work takes shape across a variety of media, from books and websites to podcasts and installations and we work with clients large and small, around the world.
In addition to client work, we also produce experimental work, research projects, and original content, including Scratching the Surface, a weekly design criticism podcast; readings.design, an online archive of canonical graphic design texts; and other books and speculative projects.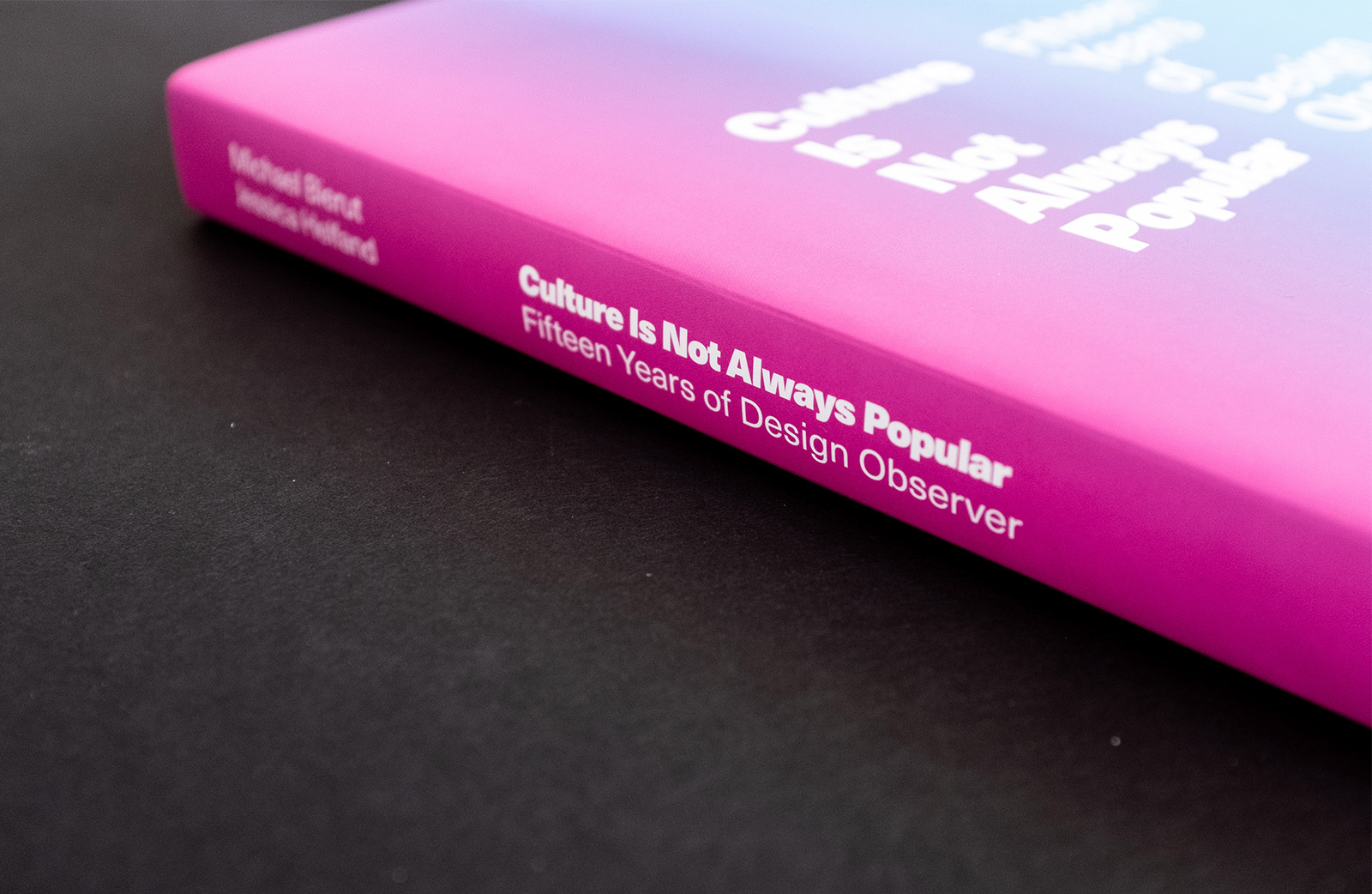 Culture Is Not Always Popular: Fifteen Years of Design Observer
To celebrate the fifteenth anniversary of Design Observer, we worked with Michael Bierut, Jessica Helfand, and MIT Press to design and edit a book collecting some of the site's best essays. In addition to designing and co-editing the book, Jarrett conducted an interview with Michael and Jessica that serves as the book's introduction. Culture is Not Always Popular will be available from MIT Press in November. More images coming soon.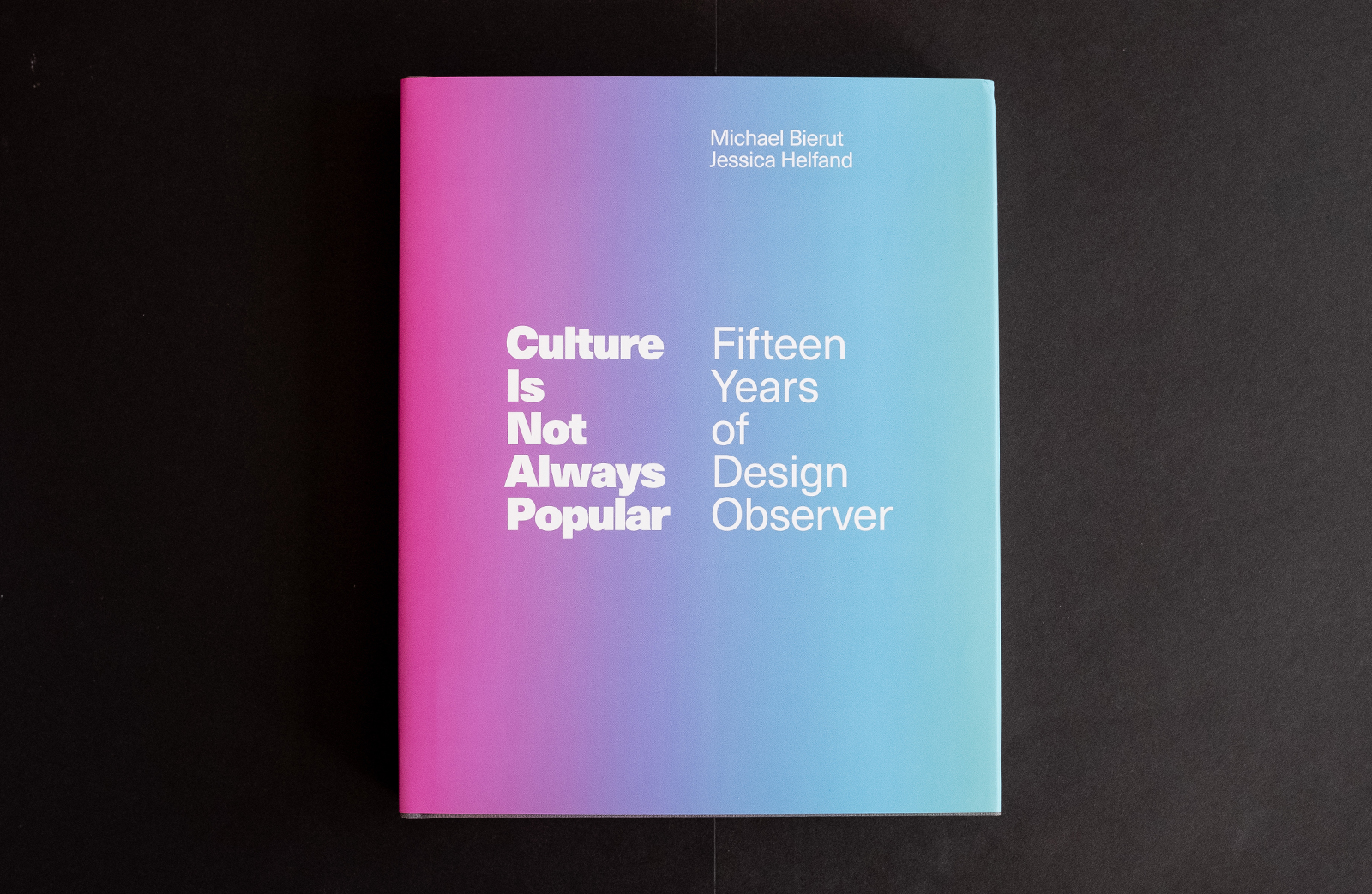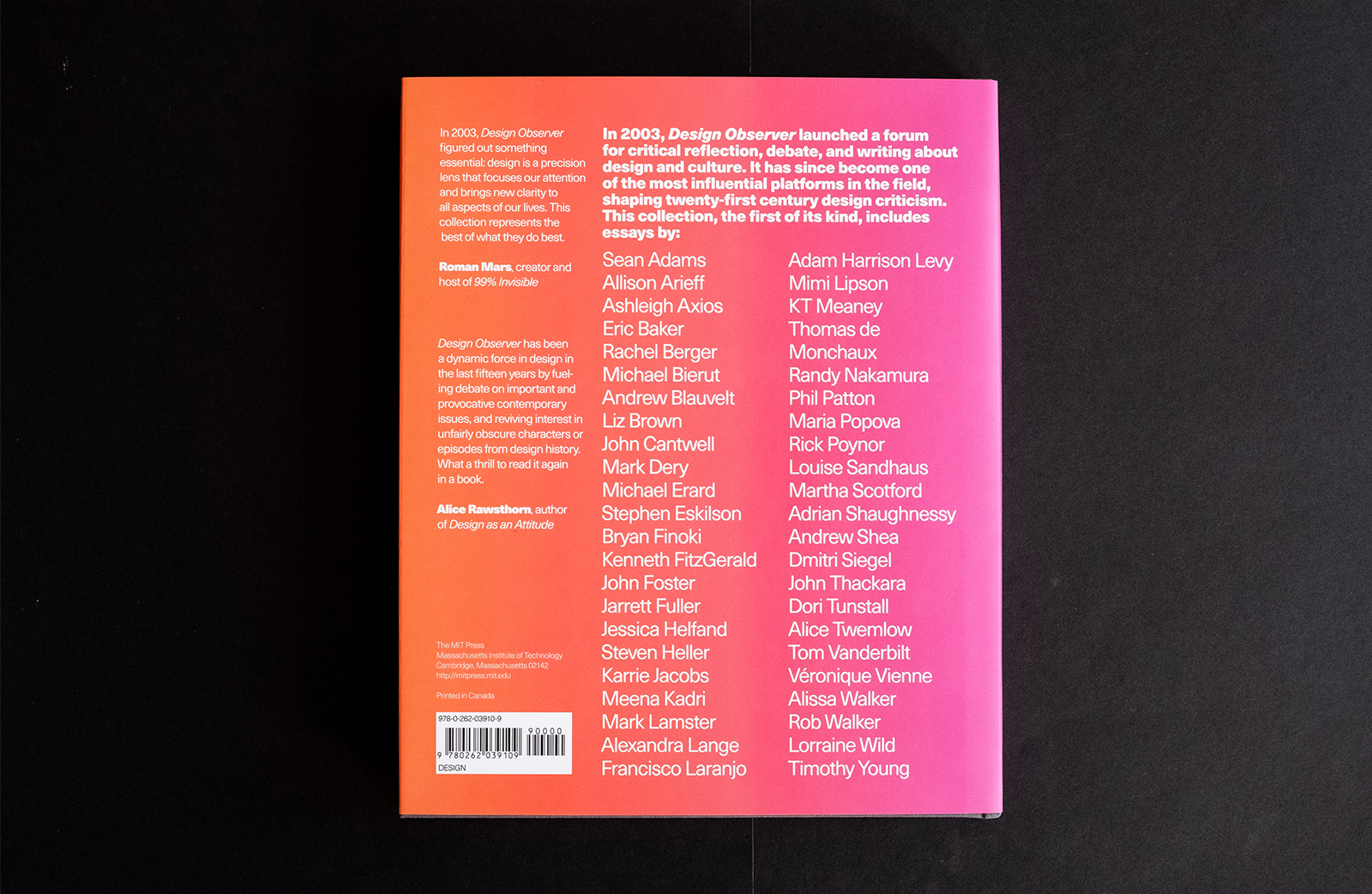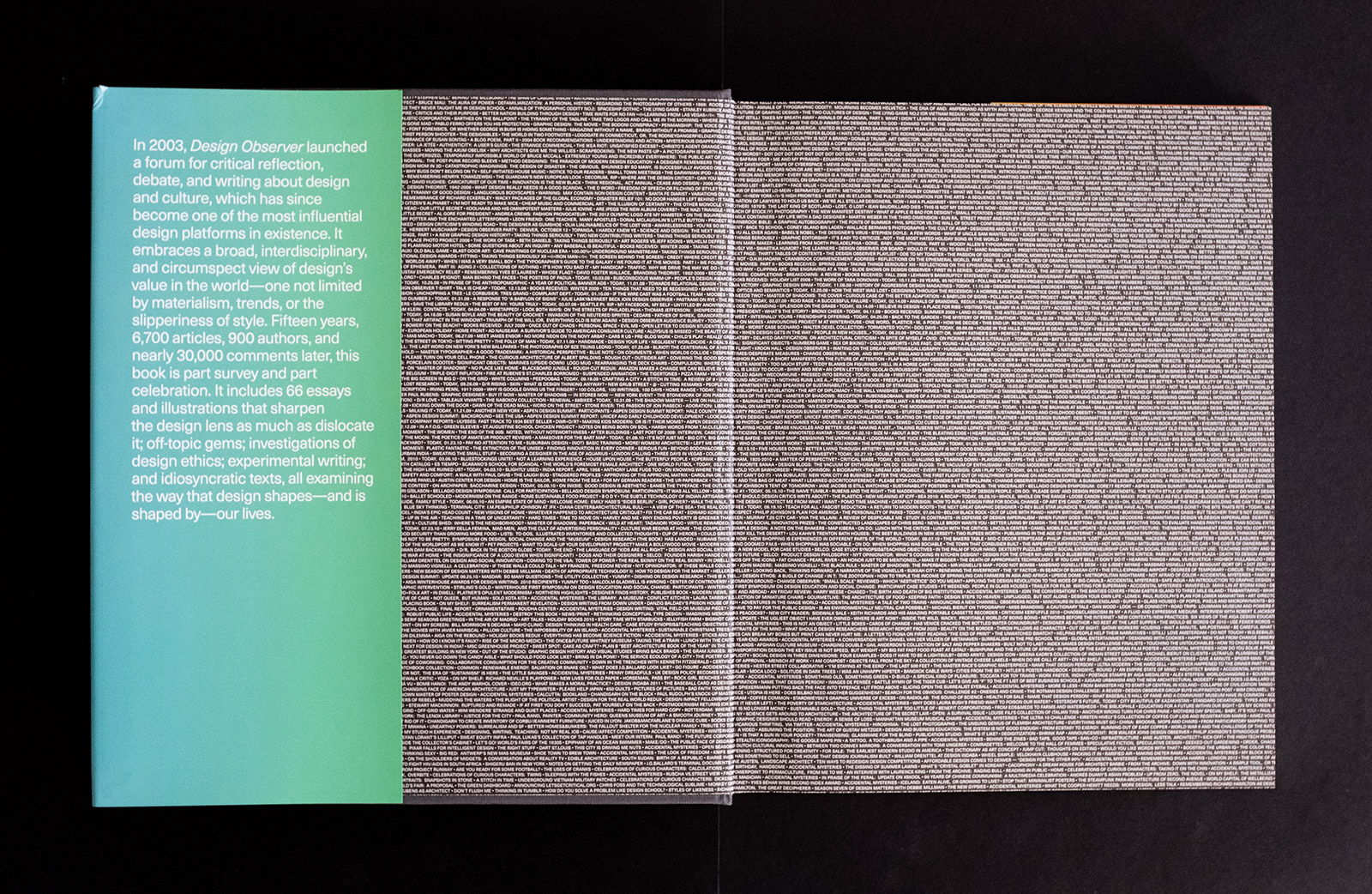 Fifteen Years
The book's endpapers feature a running list of every article published over Design Observer's 15 year history.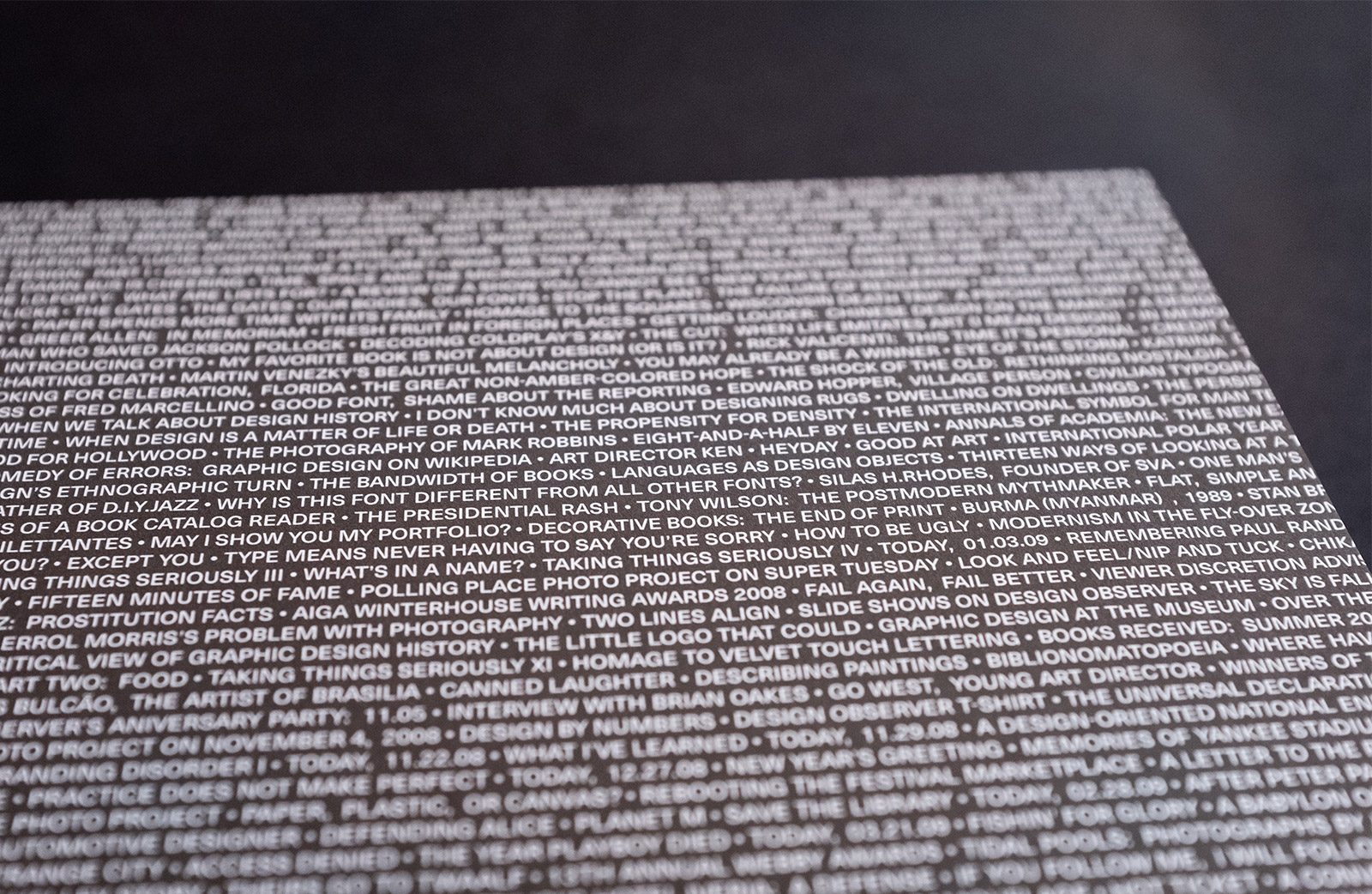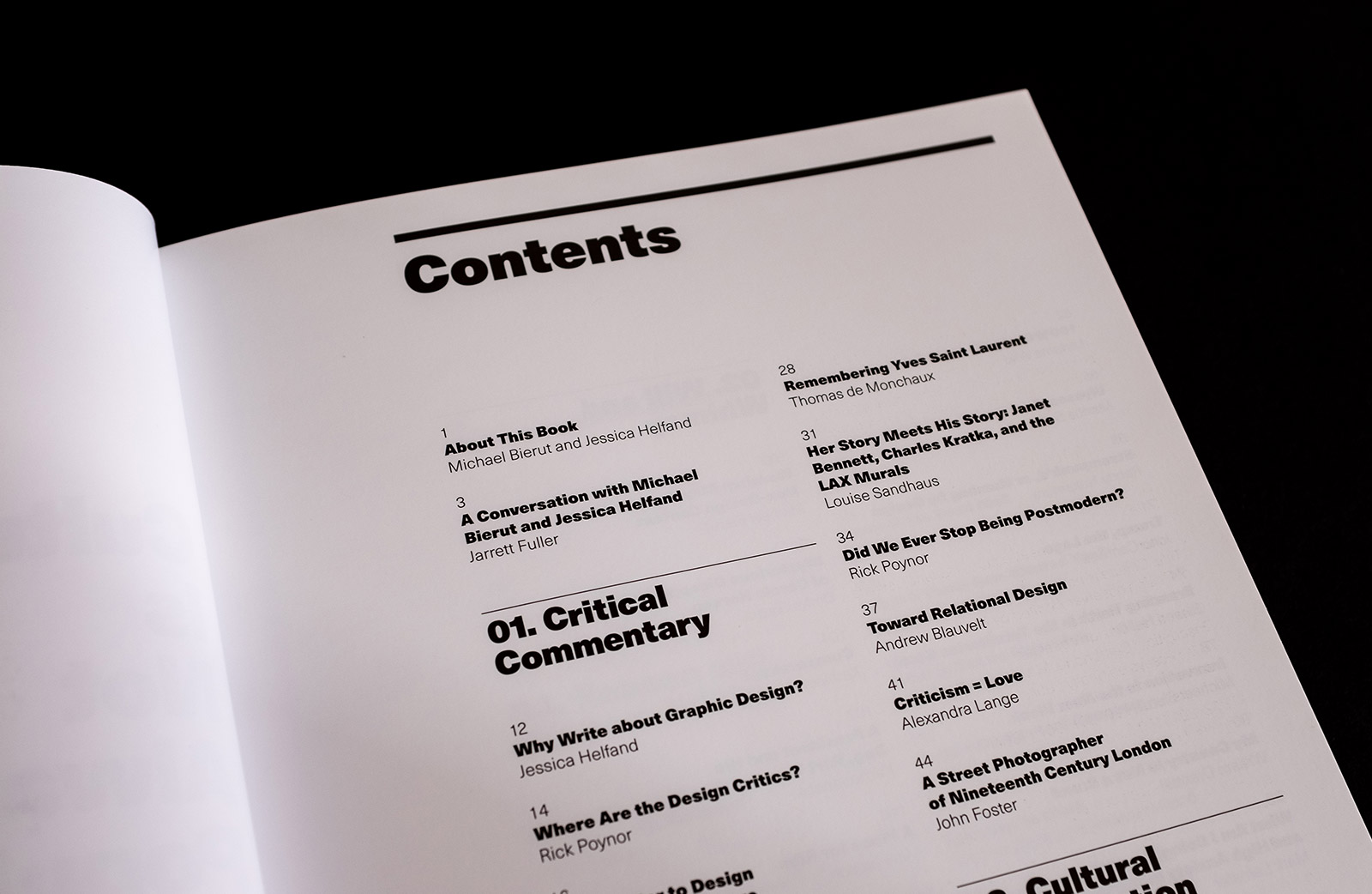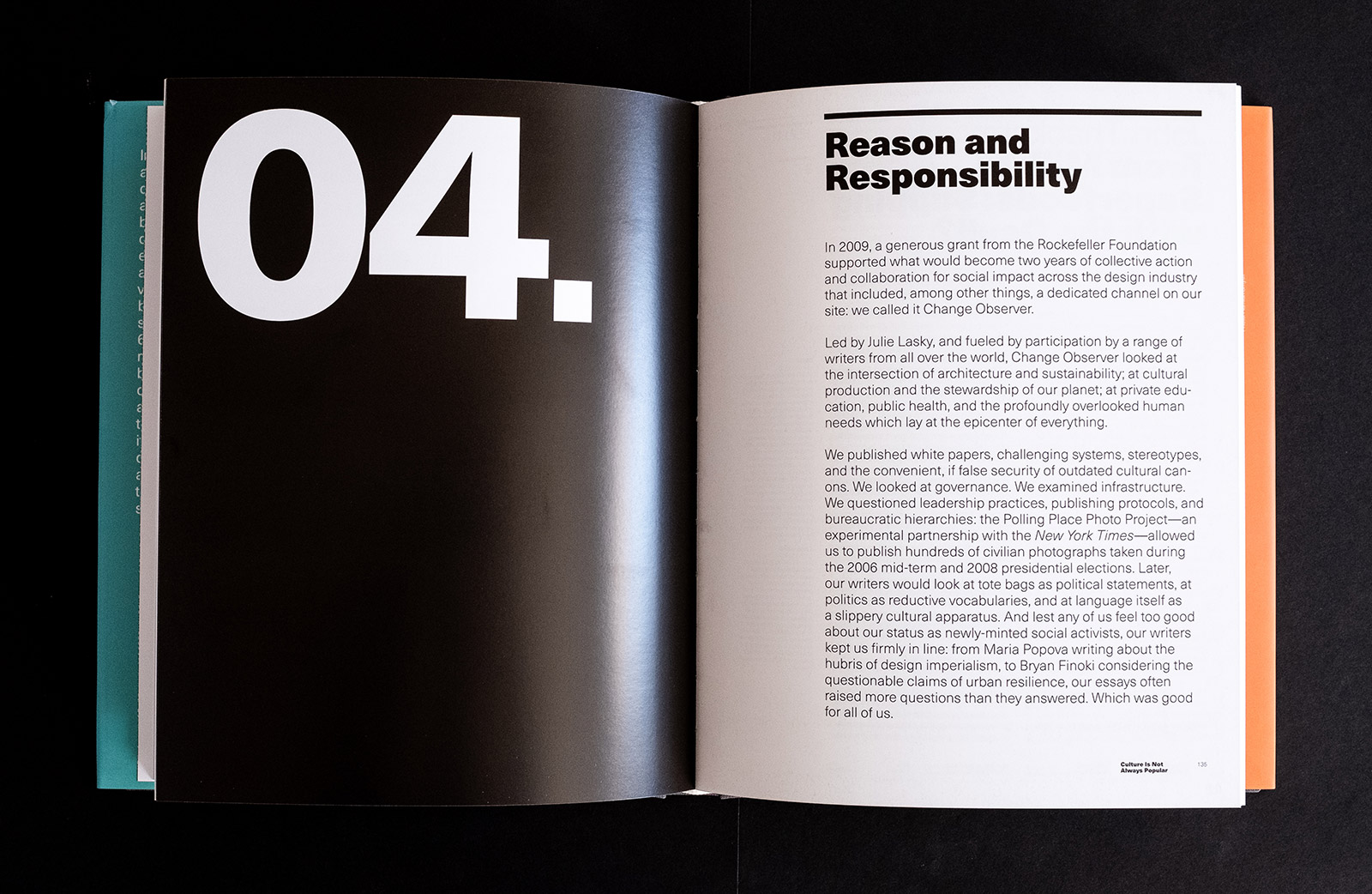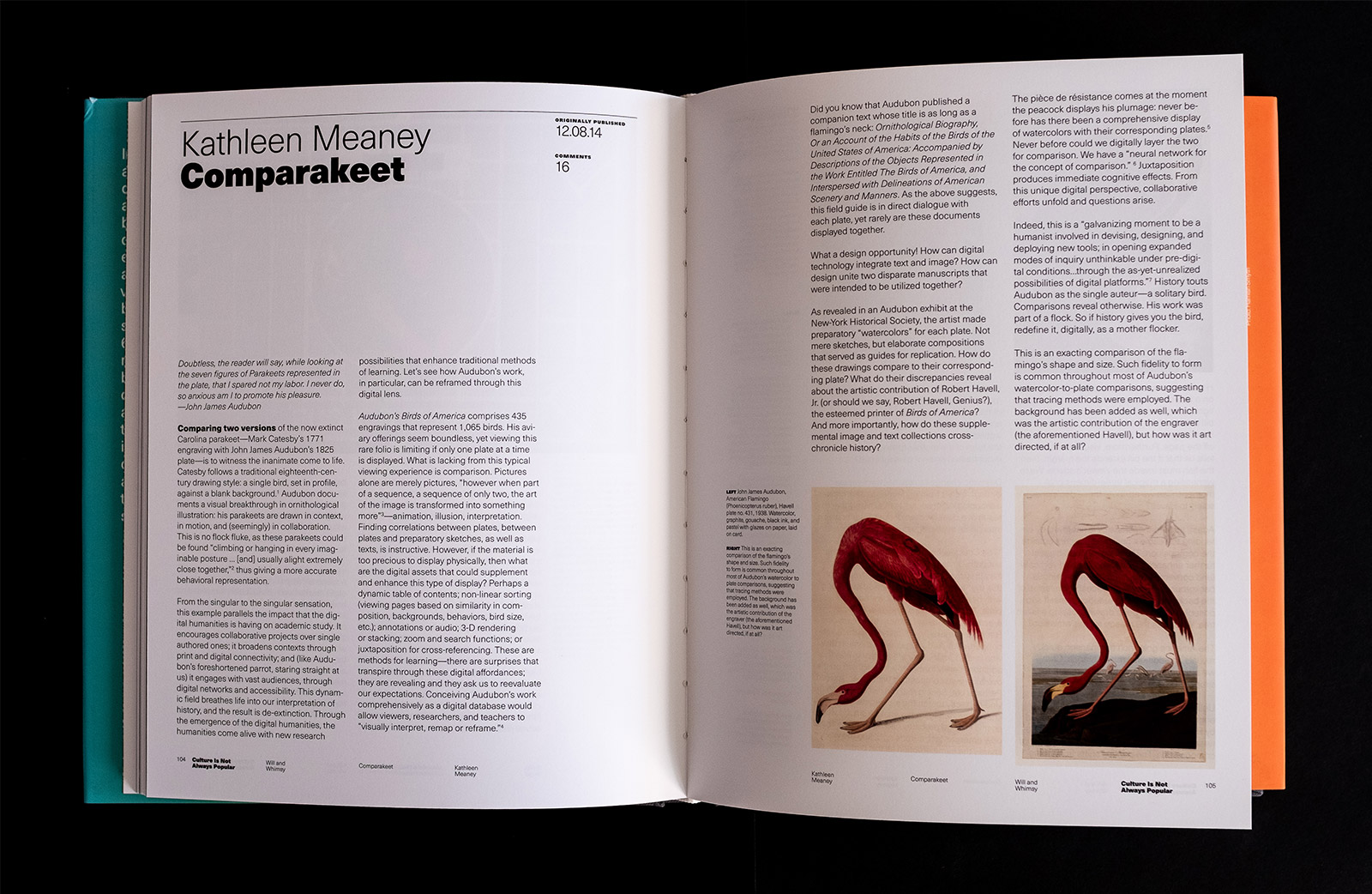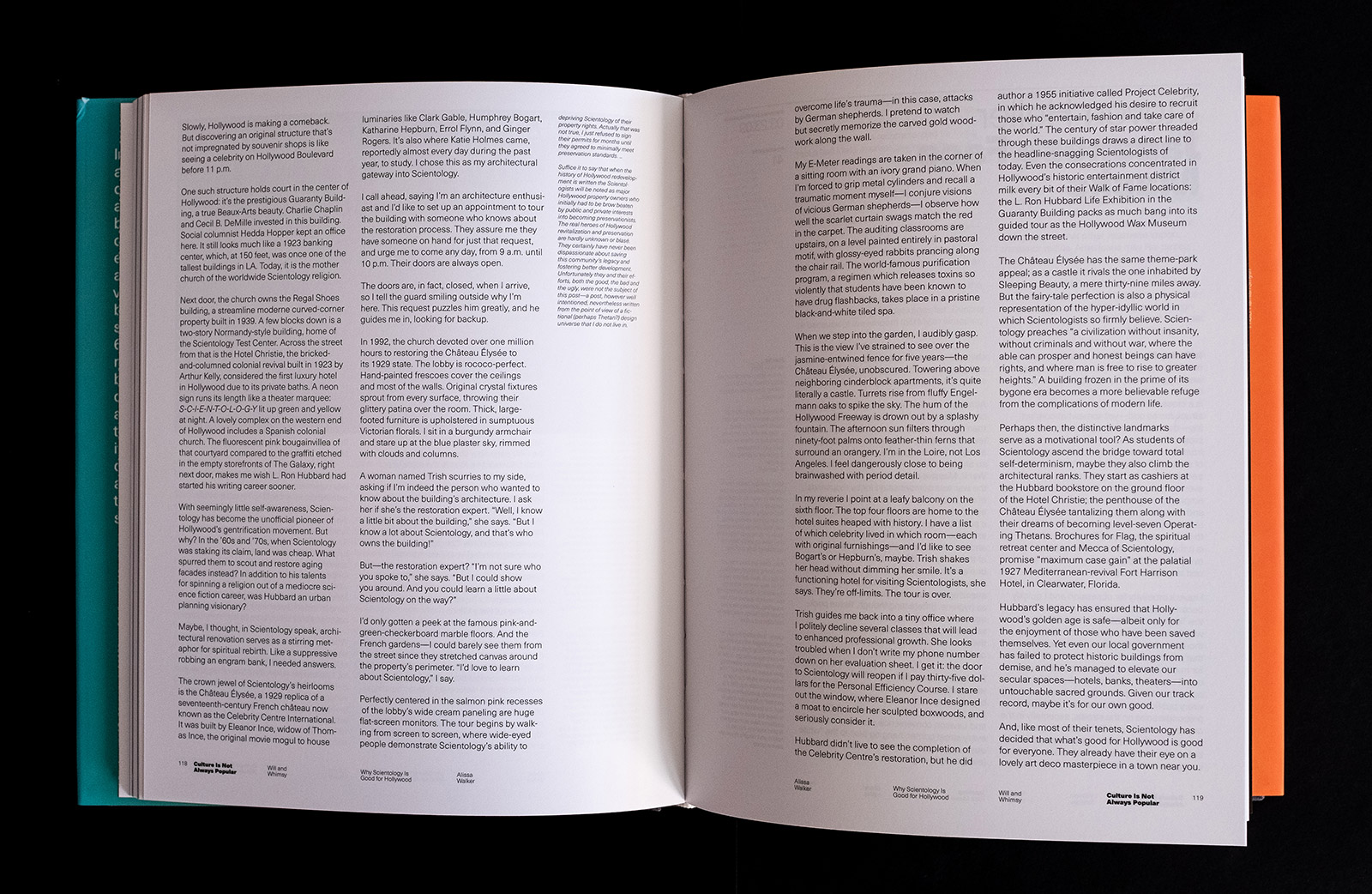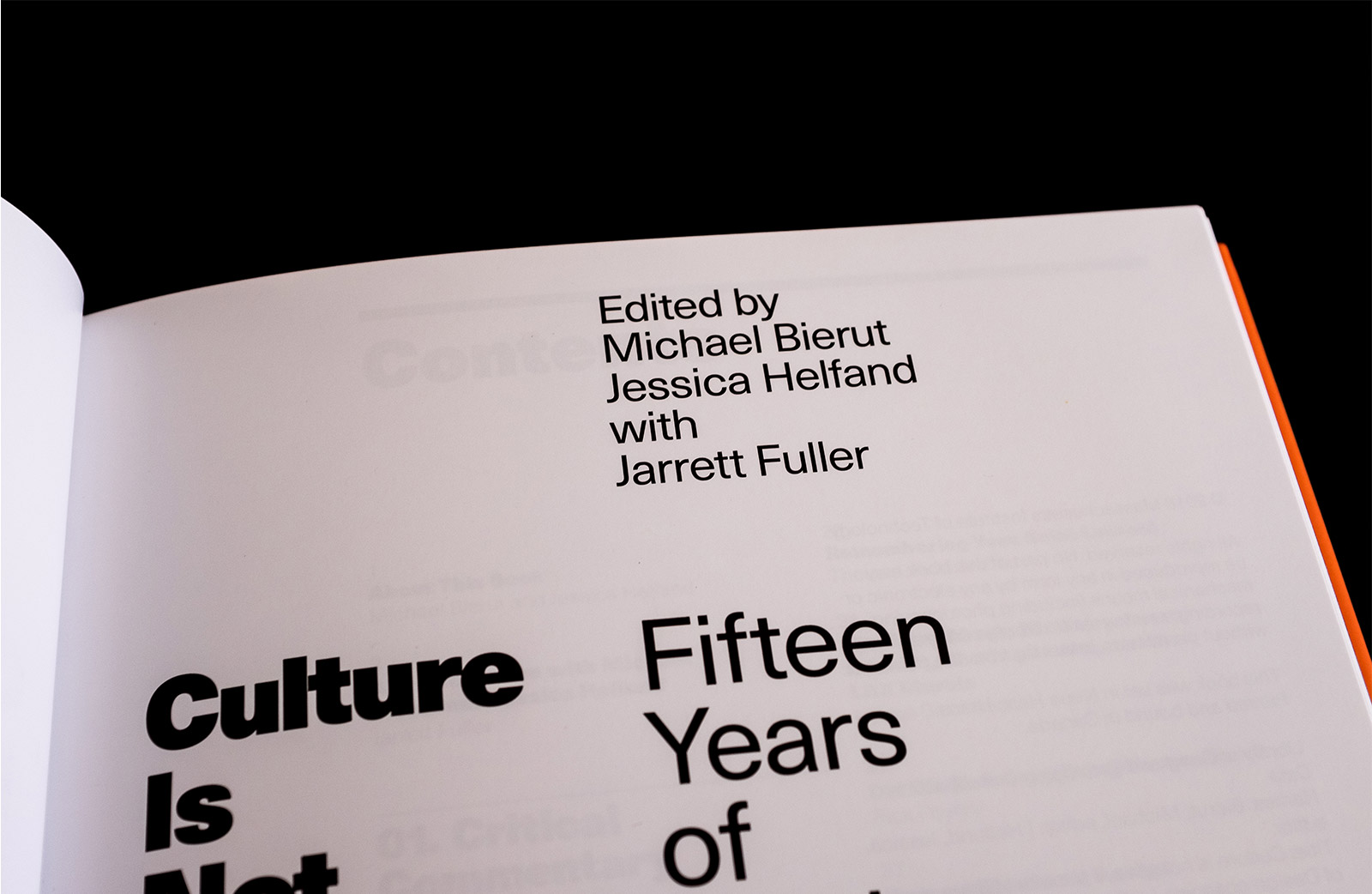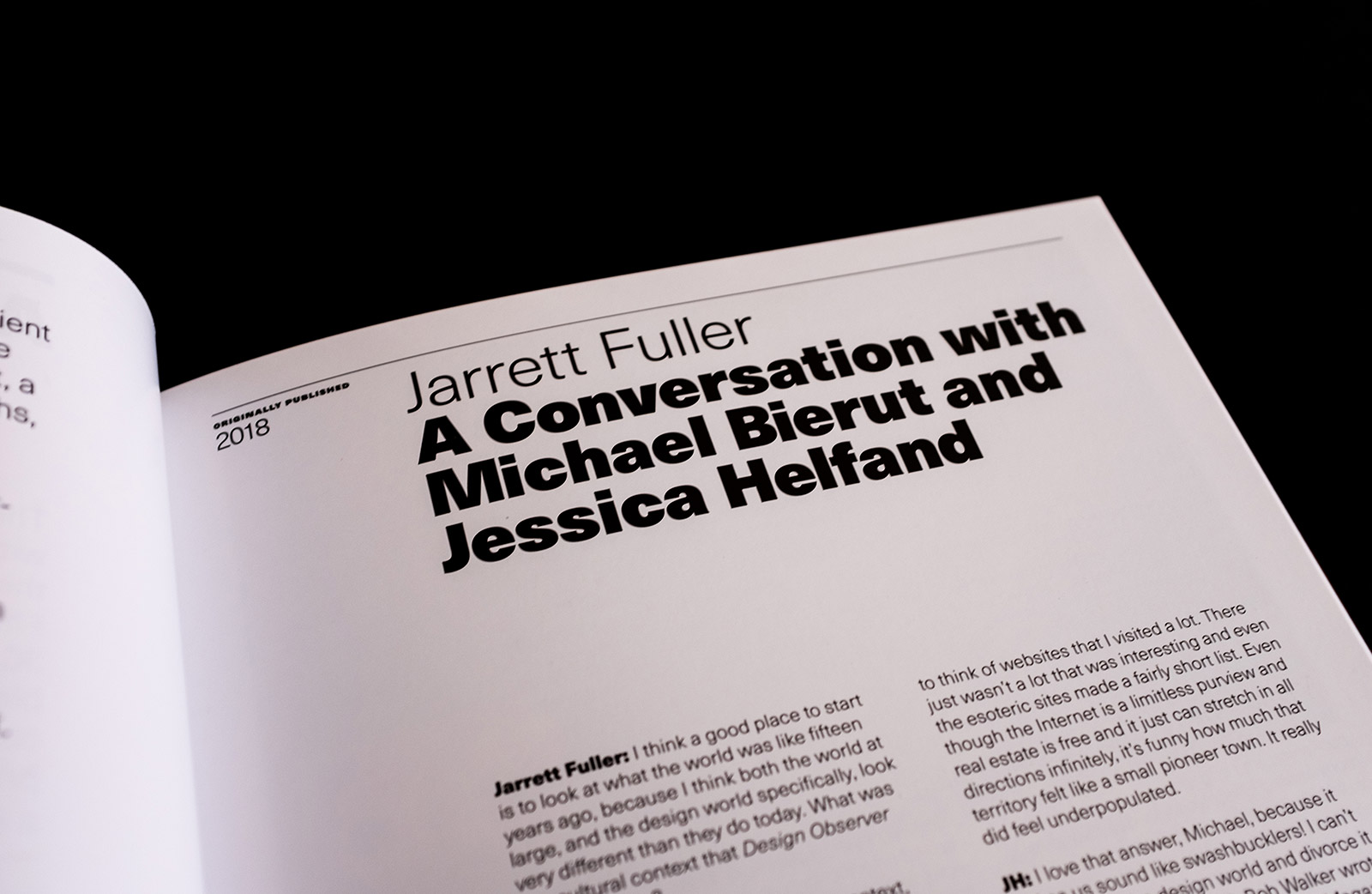 Editing
In addition to the book's design, Jarrett also served as managing editor for the project and conducted a brand new interview with Michael and Jessica for the book's introduction.