twenty-six.design is an independent design, editorial, and research studio led by Jarrett Fuller. Our work takes shape across a variety of media, from books and websites to podcasts and installations and we work with clients large and small, around the world.
In addition to client work, we also produce experimental work, research projects, and original content, including Scratching the Surface, a weekly design criticism podcast; readings.design, an online archive of canonical graphic design texts; and other books and speculative projects.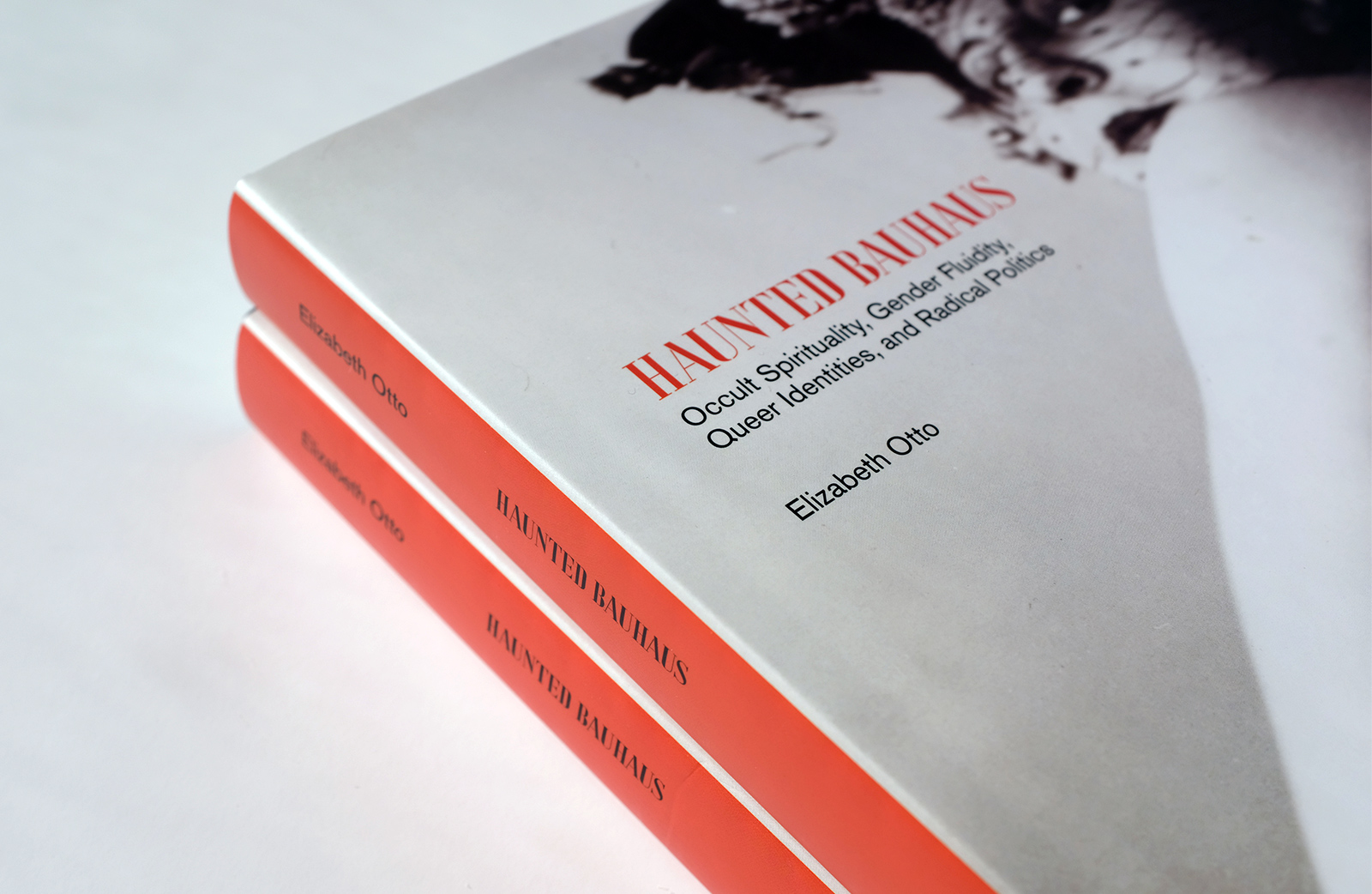 Haunted Bauhaus
Haunted Bauhaus, the forthcoming book by Elizabeth Otto and published by MIT Press, ia an investigation of the irrational and the unconventional currents swirling behind the Bauhaus's signature sleek surfaces and austere structures. twenty-six designed the entire book, working closely with the author on this illustrated and fascinating new history of the Bauhaus.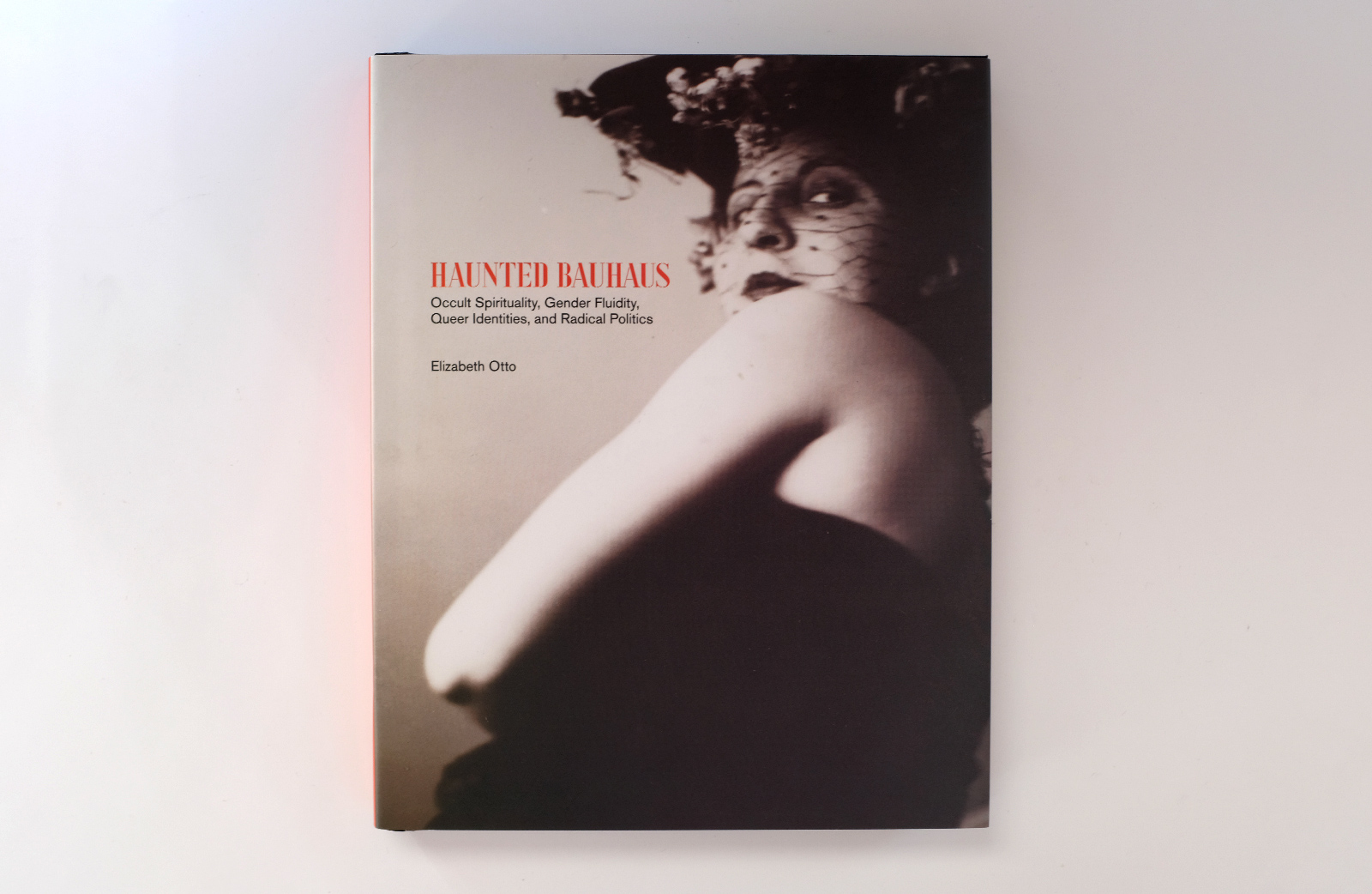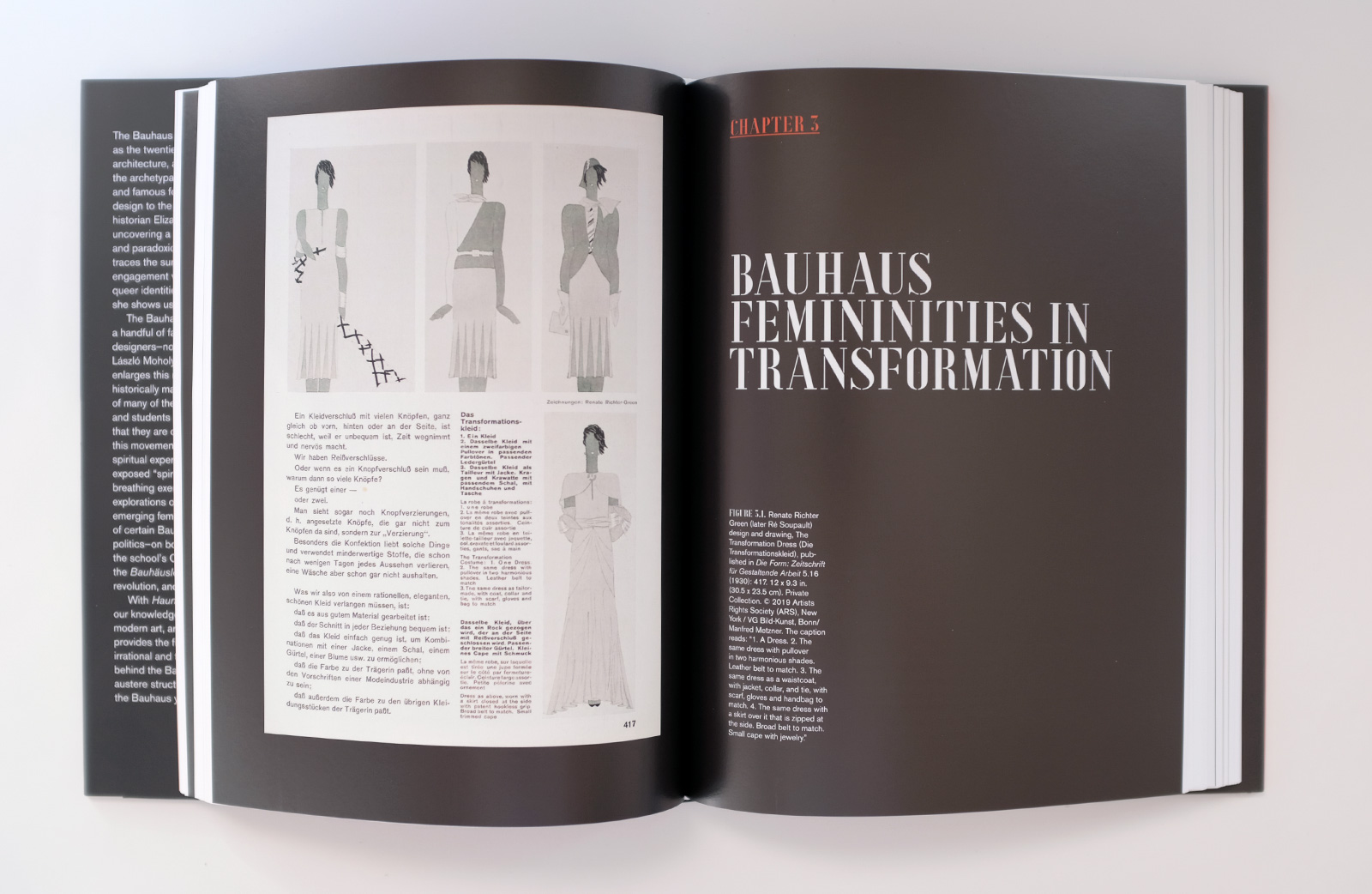 A Lost Bauhaus Typeface
The title and chapter spreads were set in Xanti, a recently recovered typeface by Bauhaus teacher Xanti Schawinsky and released by Adobe.