twenty-six.design is an independent design, editorial, and research studio led by Jarrett Fuller. Our work takes shape across a variety of media, from books and websites to podcasts and installations and we work with clients large and small, around the world.
In addition to client work, we also produce experimental work, research projects, and original content, including Scratching the Surface, a weekly design criticism podcast; readings.design, an online archive of canonical graphic design texts; and other books and speculative projects.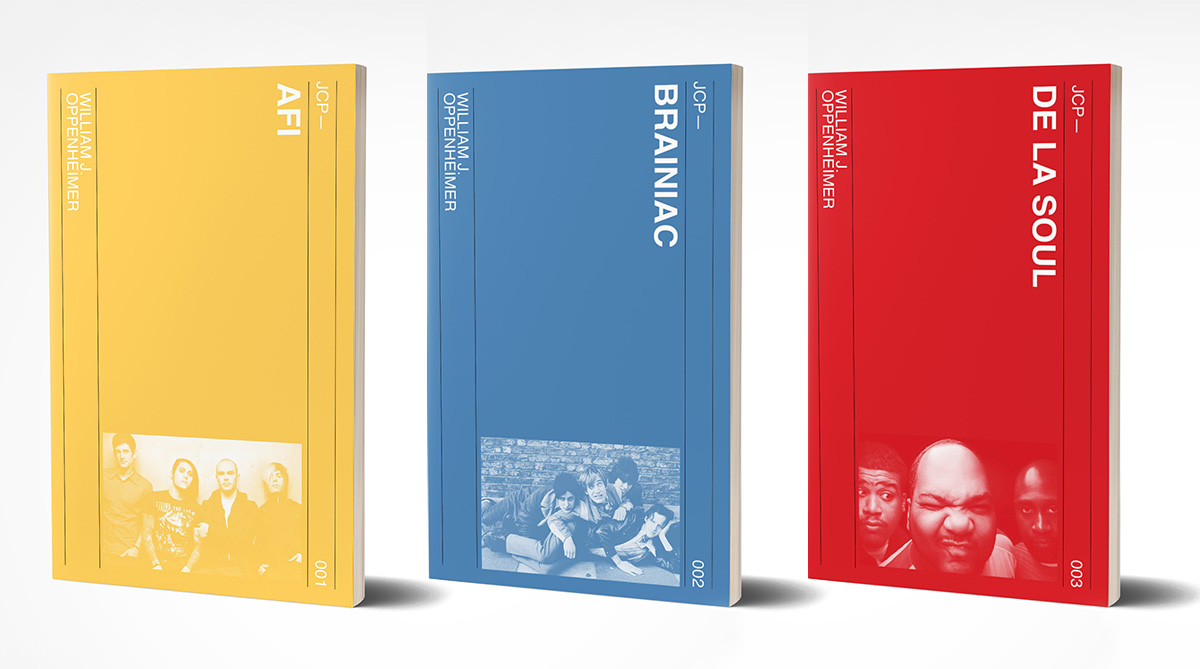 J-Card Press
J-Card Press is a new, independent publishing company specializing in short books on underground bands. We worked with J-Card to establish a visual identity and design system for branding and cover design. The gridded covers and unified color scheme allow for consistency across bands and genres while promoting a single series to encourage collecting each book.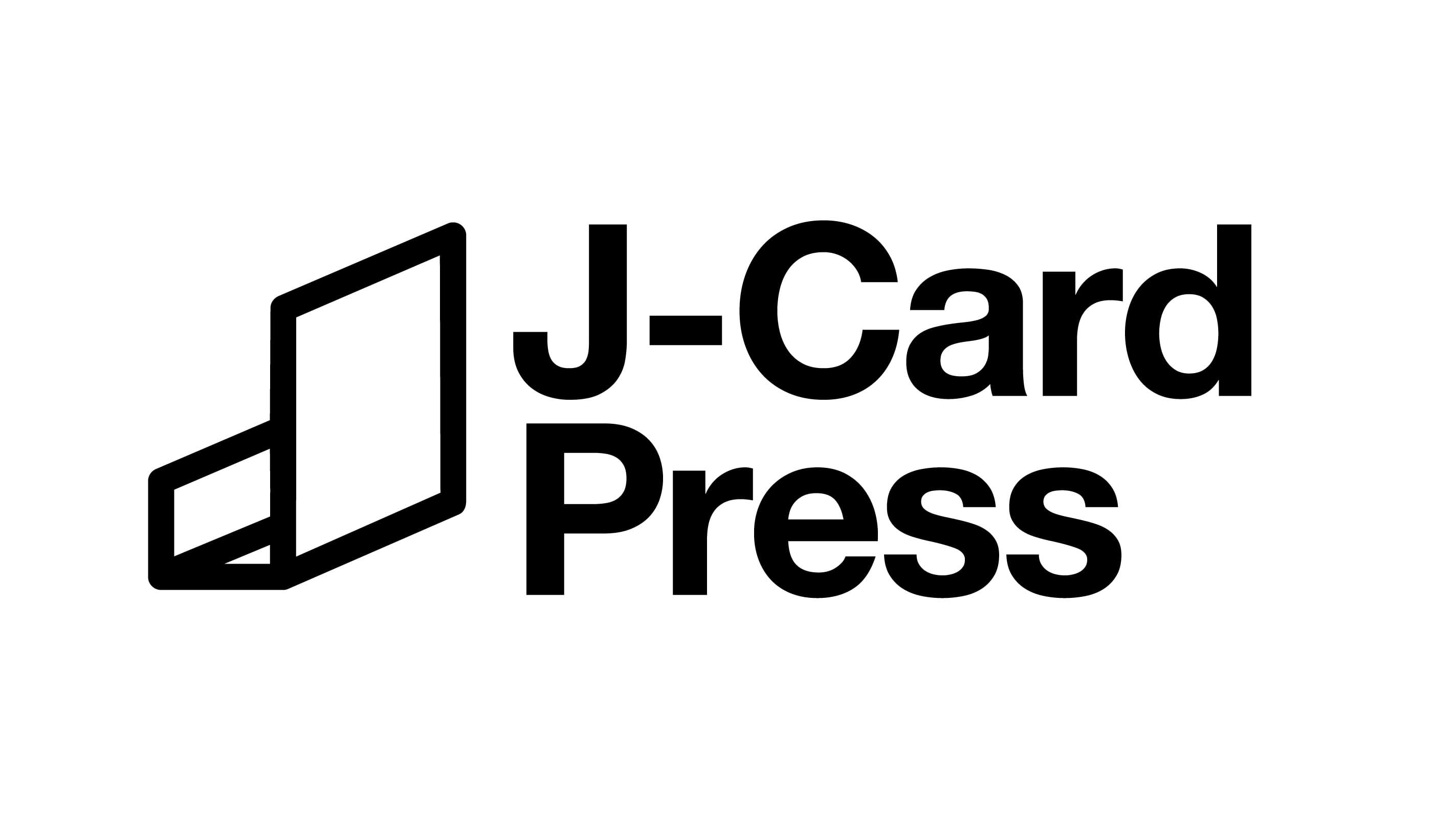 ↑ The logo features an abstracted j-card, the folded covers used on cassette tapes. It can be used at large and small sizes, both with and without text.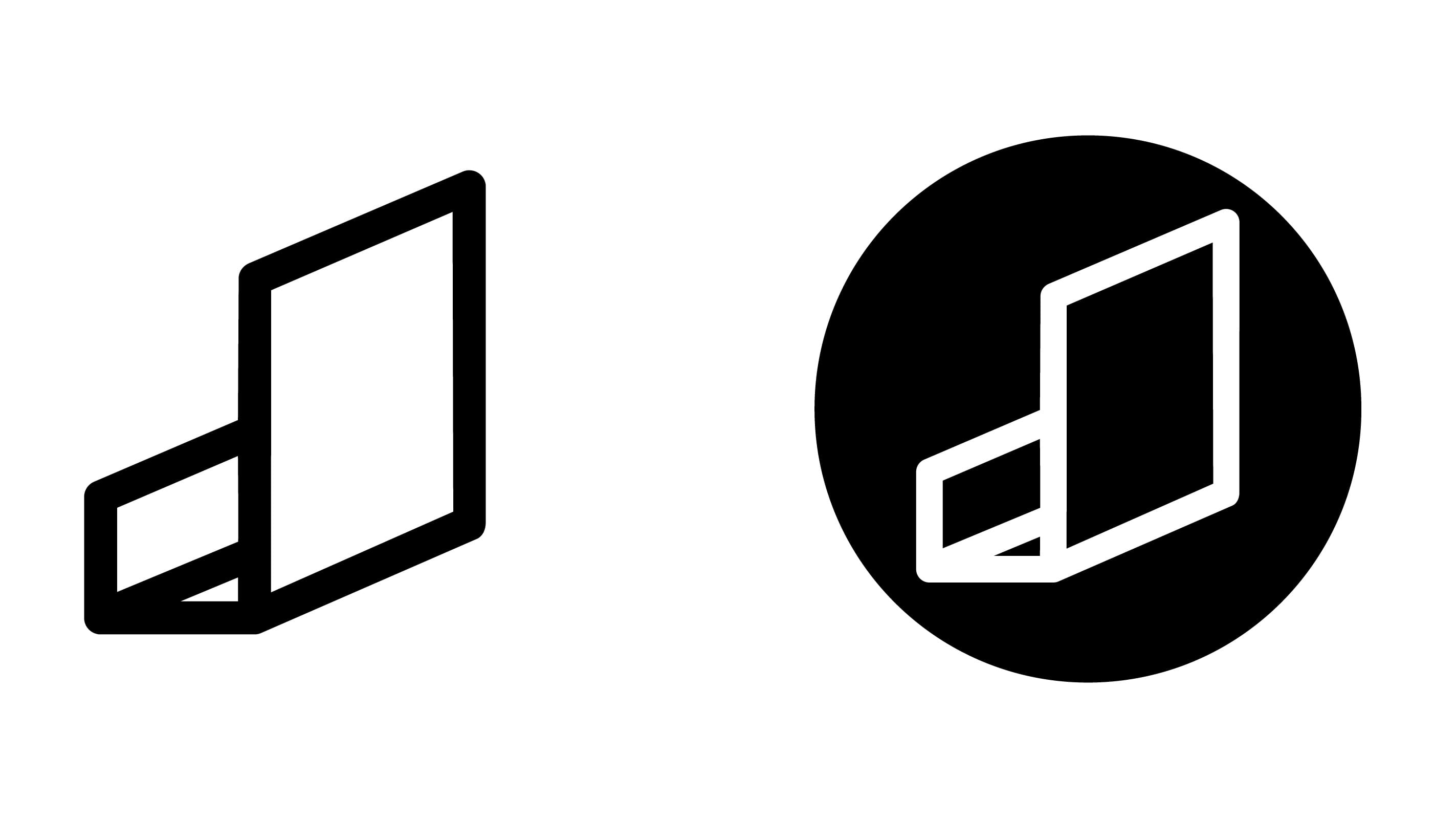 ↑ More images coming soon.