twenty-six.design is an independent design, editorial, and research studio led by Jarrett Fuller. Our work takes shape across a variety of media, from books and websites to podcasts and installations and we work with clients large and small, around the world.
In addition to client work, we also produce experimental work, research projects, and original content, including Scratching the Surface, a weekly design criticism podcast; readings.design, an online archive of canonical graphic design texts; and other books and speculative projects.
Jarrett Fuller appointed to board of directors of AIGA NY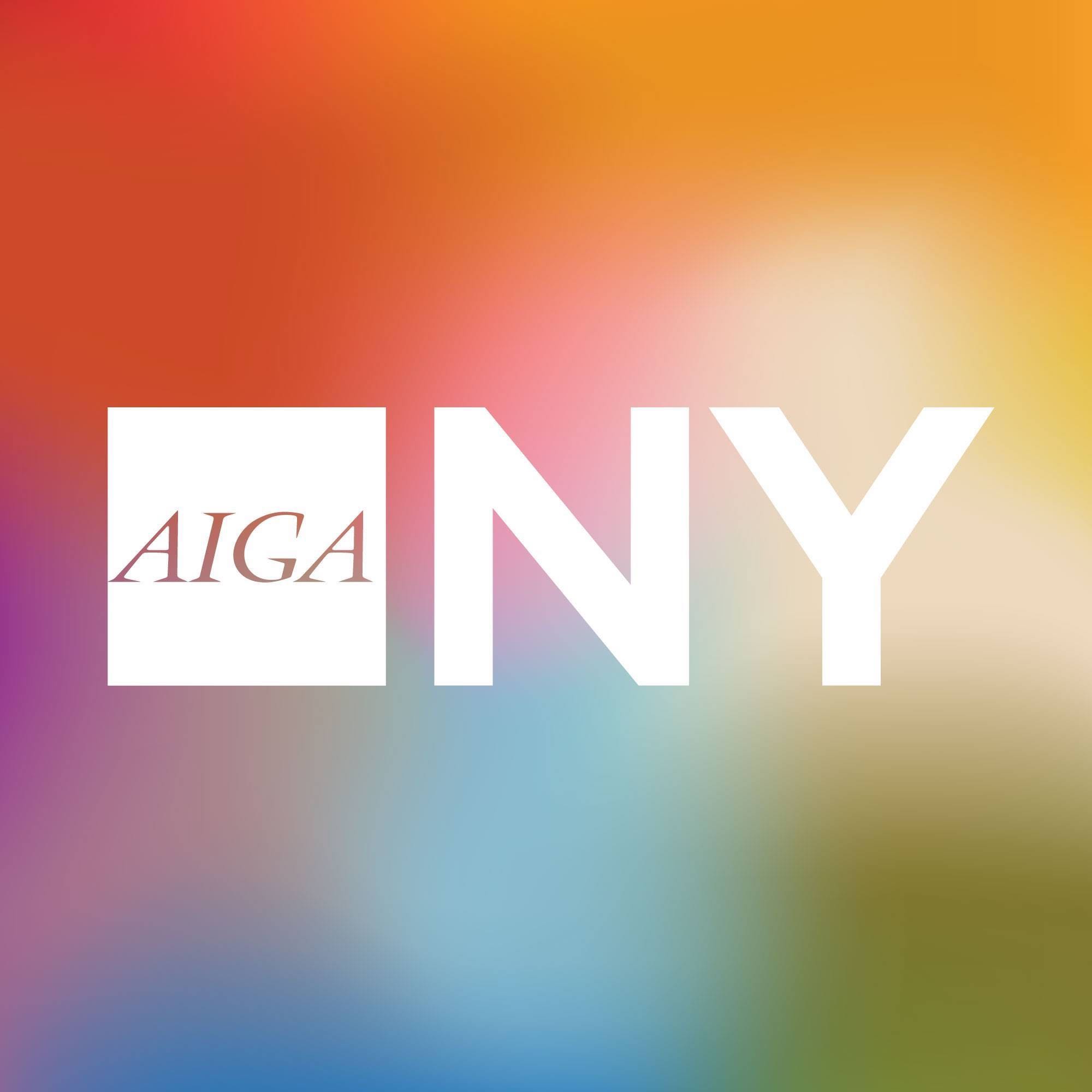 twenty-six principal and creative director Jarrett Fuller has joined the board of AIGA NY, the largest chapter of the national professional network for graphic designers.
AIGA NY's mission is to elevate the role of design in New York City and beyond. They do this by advocating for issues impacting our professional context; educating and empowering designers at every level; community-building and defining the future of our craft.
Jarrett's appointment is a two-year term beginning in September.