twenty-six.design is an independent design, editorial, and research studio led by Jarrett Fuller. Our work takes shape across a variety of media, from books and websites to podcasts and installations and we work with clients large and small, around the world.
In addition to client work, we also produce experimental work, research projects, and original content, including Scratching the Surface, a weekly design criticism podcast; readings.design, an online archive of canonical graphic design texts; and other books and speculative projects.
Jarrett Fuller speaks on panel at Bard Graduate Center on 'Designing Nationalism'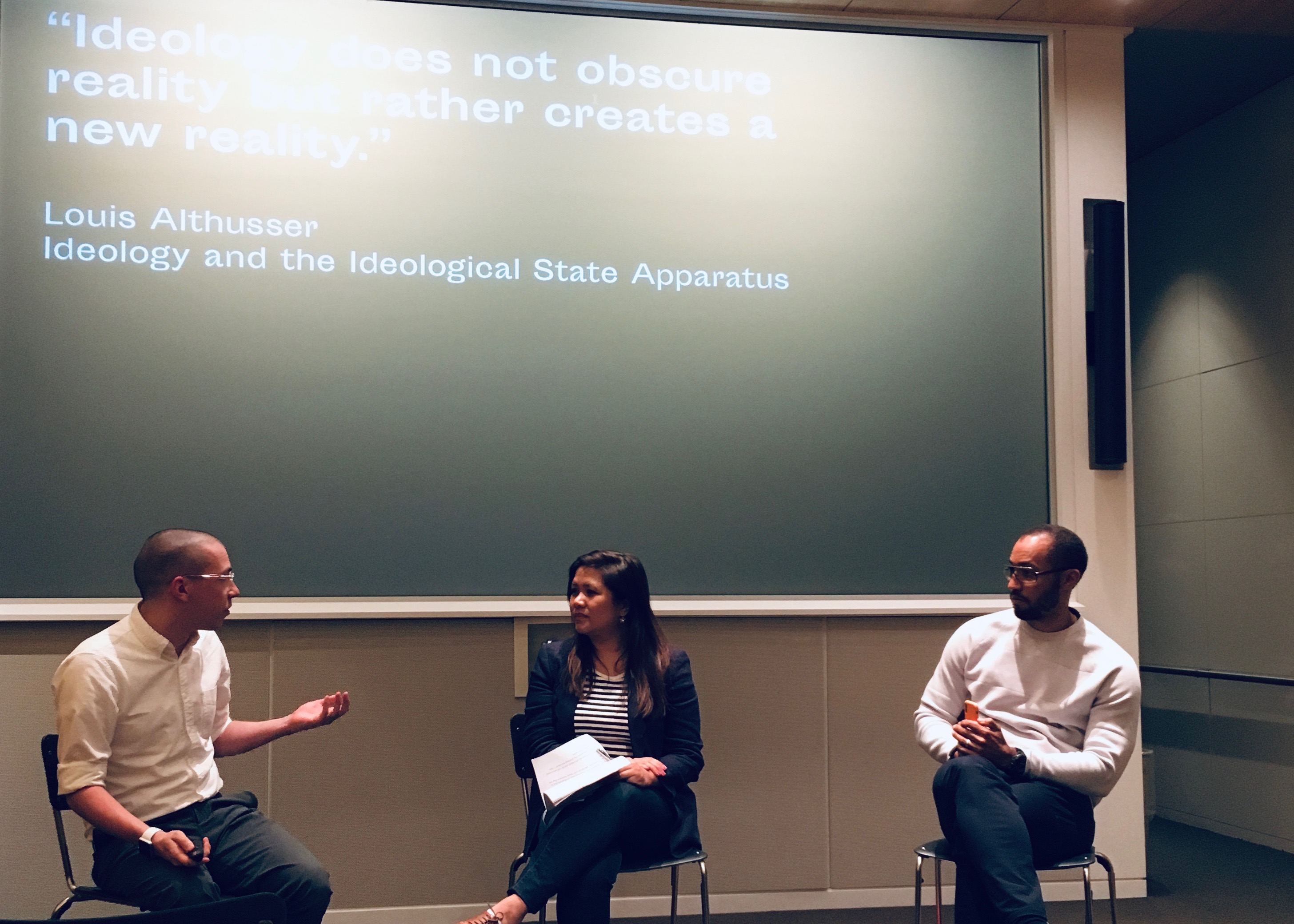 Jarrett Fuller spoke with designer Silas Munro and writer Anne Quito at the Bard Graduate Center about Designing Nationalism as part of a programming series associated with the current exhibition on Jan Tschichold and the New Typography.